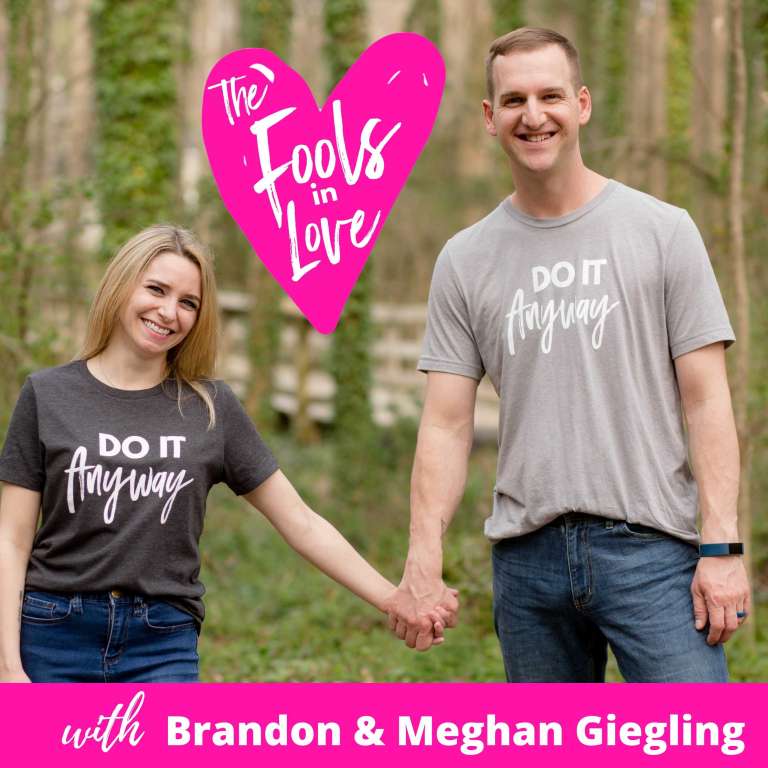 Fools in Love Podcast
Hosted by Brandon and Meghan Giegling, the Fools in Love Podcast sets out to inspire others to make their own positive changes in their lives. After being "stuck in a rut" for years, Brandon and Meghan realized that if they wanted to improve their lives, they'd need to put in the work. Each week on the podcast, Brandon and Meghan will get into an aspect of personal growth, relationships, business, or just…life. Through honest conversations and guest interviews, they provide valuable advice to get you from where you are to where you'd like to be.
This week on the podcast, we are talking about setting intentions for your life. Many of us focus on intentions heading into a new year, but have you had trouble keeping them? Have you run into obstacles? Maybe you have failed to make any at all at this point.  Don't worry there is no better time than the present!
What if there was a way to stop just setting your goals…and actually start MEETING THEM?
Head over to https://growthjumpstart.com and sign up for our Crush Your Goals Bootcamp!  A 3 day bootcamp to help you discover why you aren't meeting your goals so you can start CRUSHING THEM…every. single. time.
A great gift for yourself to start off 2022 on the right foot!
Y'all we are here for you if you want to chat, talk strategies, need accountability, whatever it is, we want to serve you.
Just reach out to us at our email hello@thefoolsinlove.com or over on Instagram @thefoolsinlove
Did you enjoy the show? Awesome! Now go SUBSCRIBE to the podcast and we would love you forever if you left a review! It helps more people find the show.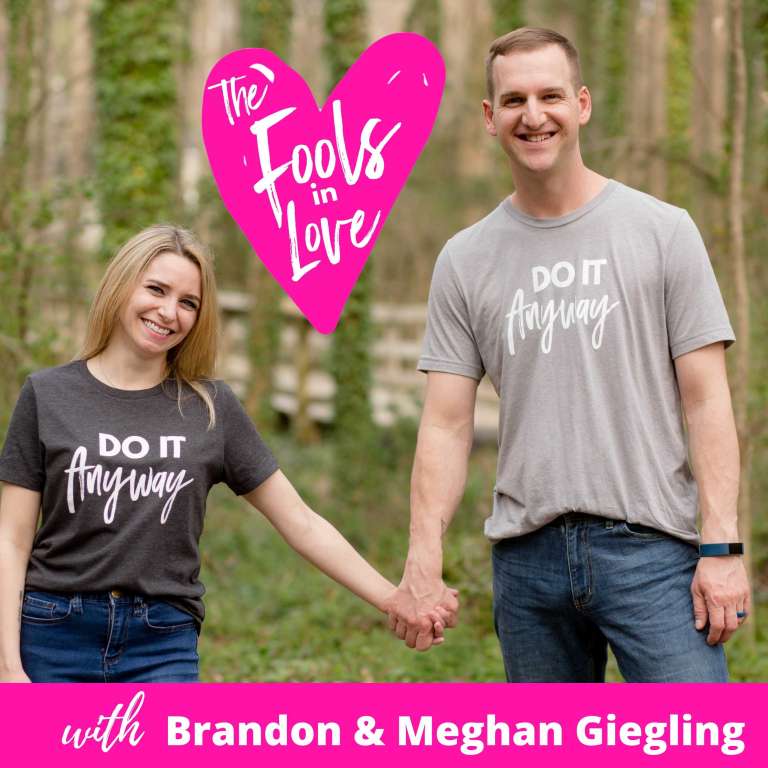 Search Results placeholder