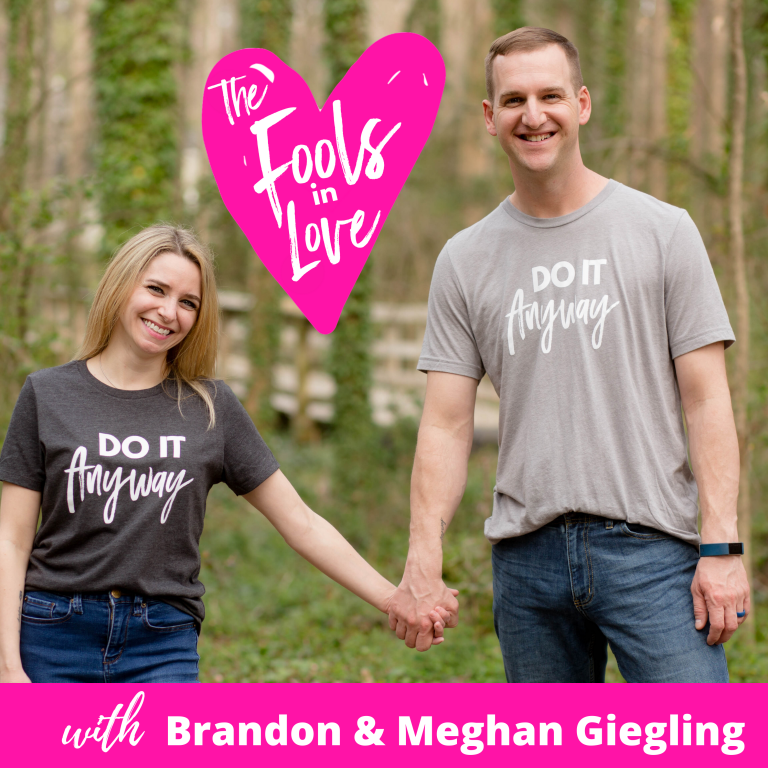 Fools in Love Podcast
Hosted by Brandon and Meghan Giegling, the Fools in Love Podcast sets out to inspire others to make their own positive changes in their lives. After being "stuck in a rut" for years, Brandon and Meghan realized that if they wanted to improve their lives, they'd need to put in the work. Each week on the podcast, Brandon and Meghan will get into an aspect of personal growth, relationships, business, or just…life. Through honest conversations and guest interviews, they provide valuable advice to get you from where you are to where you'd like to be.
Misalignment in Your Growth Journey
This week we are talking about misalignment in your relationship when it comes to personal growth.  We are all on our own journeys and sometimes one or the other of you is not in the same place when it comes to bettering yourself or your circumstances.
So what should you do if you find yourself in a situation where your partner isn't in the same growth trajectory as you? Listen in to find out!
Thank y'all so much for listening.
Make sure to hit that subscribe button so you never miss an episode.
And if you want to be our BFFs leave us a review, it helps more people find the show and allows us to share our message with the world.
We love y'all!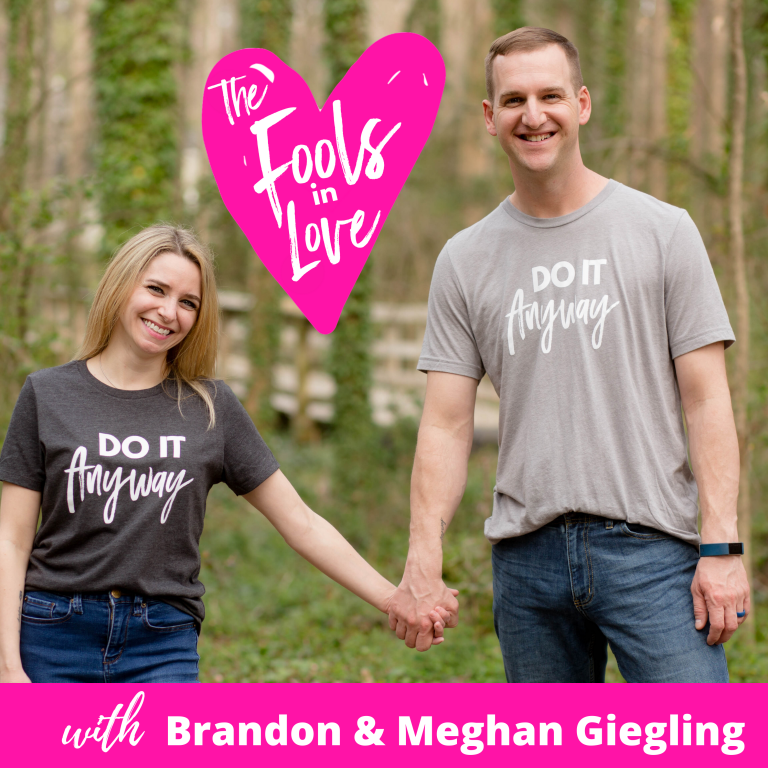 Search Results placeholder