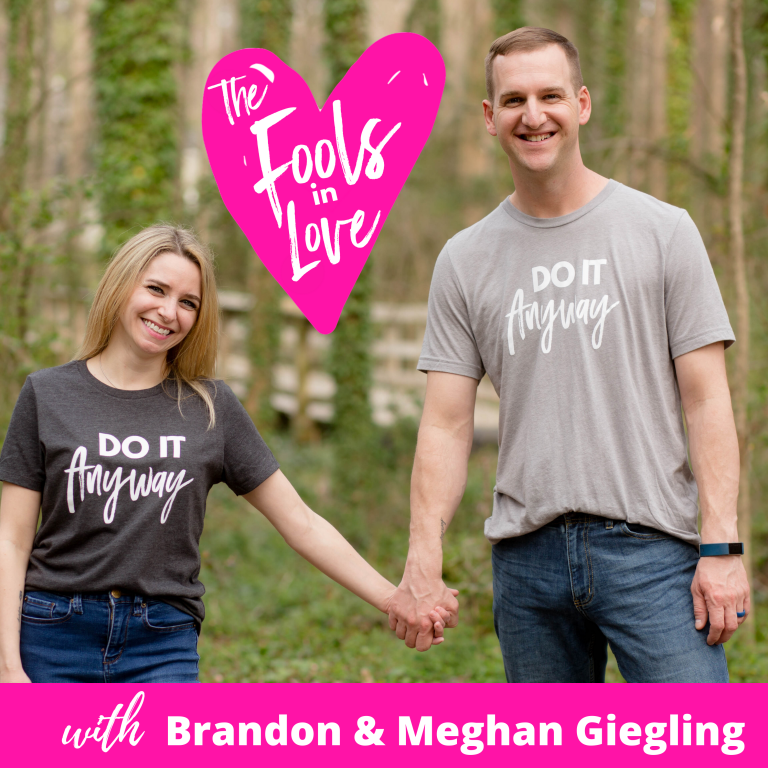 Fools in Love Podcast
Hosted by Brandon and Meghan Giegling, the Fools in Love Podcast sets out to inspire others to make their own positive changes in their lives. After being "stuck in a rut" for years, Brandon and Meghan realized that if they wanted to improve their lives, they'd need to put in the work. Each week on the podcast, Brandon and Meghan will get into an aspect of personal growth, relationships, business, or just…life. Through honest conversations and guest interviews, they provide valuable advice to get you from where you are to where you'd like to be.
The Art of Procrastination
Procrastination is very common and with the new year comes new goals and it can seriously hurt your chances of accomplishing anything. The crazy part about it is how many different motivations for why we do it.
Today, we want to talk about a few of the common reasons for procrastinating and how we can learn to avoid it or at least do it less. This will help you to start actually achieving your goals and going from doing them someday to today.
Ready to start your year off on the right foot? (see what I did there )
Now through January 31, we are offering our Couch to 5k Running Course at a MASSIVE discount.
Here is what it looks like:
7 Weeks of Content
Weekly Attack Plans/Running Schedule
Video Recordings
Weekly Journal Prompts
At Your Own Pace
And guess what?!? This is all for just $27!!
Sound like a plan? All you need to do is head to thefoolsinlove.com/5k to sign up
Y'all we are here for you! If you have no one else to talk to or just need someone to talk to about anything at all, we are a DM away. Just reach out to us at our email hello@thefoolsinlove.com or over on Instagram @thefoolsinlove
Did you enjoy the show? Awesome! Now go SUBSCRIBE to the podcast and we would love you forever if you left a review! It helps more people find the show.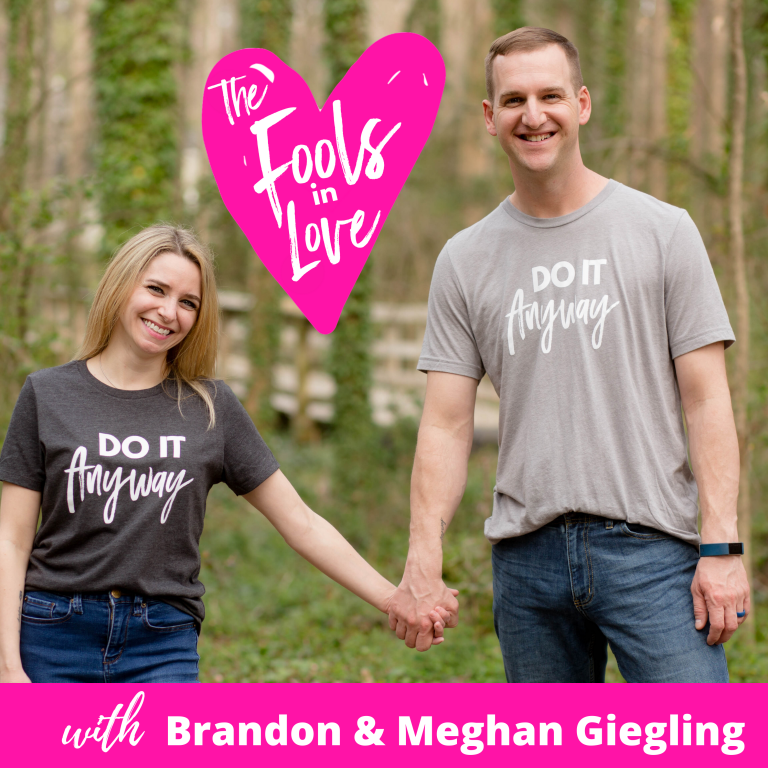 Search Results placeholder