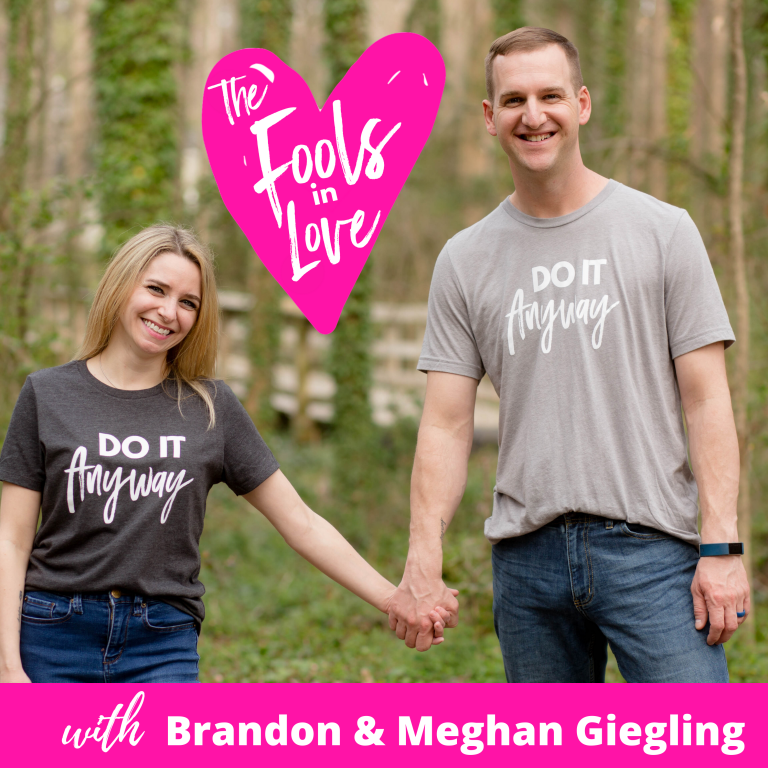 Fools in Love Podcast
Hosted by Brandon and Meghan Giegling, the Fools in Love Podcast sets out to inspire others to make their own positive changes in their lives. After being "stuck in a rut" for years, Brandon and Meghan realized that if they wanted to improve their lives, they'd need to put in the work. Each week on the podcast, Brandon and Meghan will get into an aspect of personal growth, relationships, business, or just…life. Through honest conversations and guest interviews, they provide valuable advice to get you from where you are to where you'd like to be.
5 Common Relationship Pitfalls
Join us inside the Couples Communication Bootcamp! It is a 3 day bootcamp to help you connect, communicate, and reignite the spark. LIVE trainings daily from November 3-5. SIGN UP HERE!
This week on the Fools in Love Podcast, we're talking about the 5 most common pitfalls for your relationship. It is easy to fall into these traps or shy away from discussing these issues, but the truth is sometimes you just need to open your mouth and have the convo!
Join us as we offer up some tips to try when you are facing these pitfalls and ways you can resolve your issues and start having a better and more connected relationship.
Did you enjoy the show? Awesome! Now go SUBSCRIBE to the podcast and we would love you forever if you left a review! It helps more people find the show.
We would love to connect with y'all so reach out to us over on Instagram to say hello!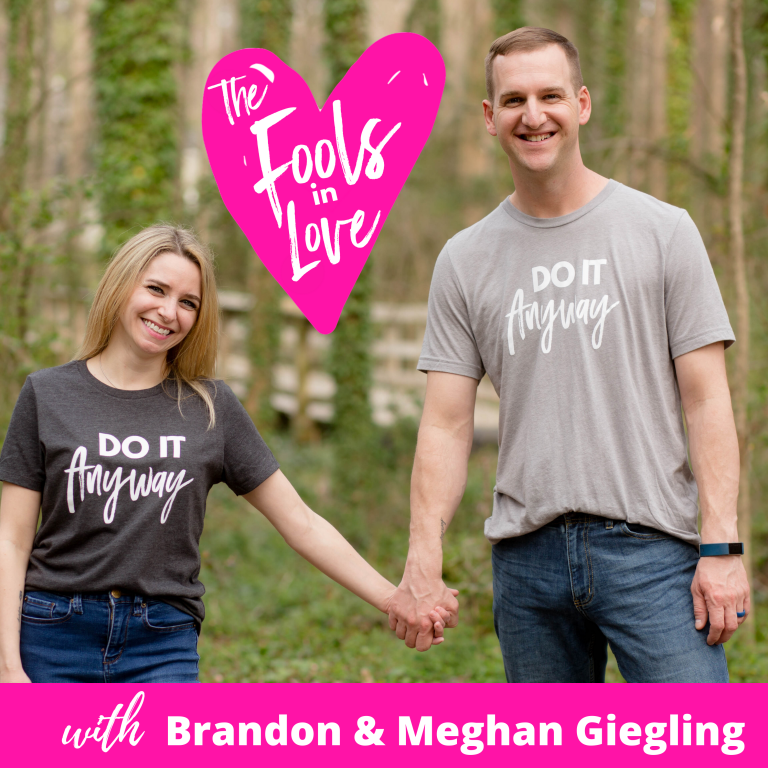 Search Results placeholder