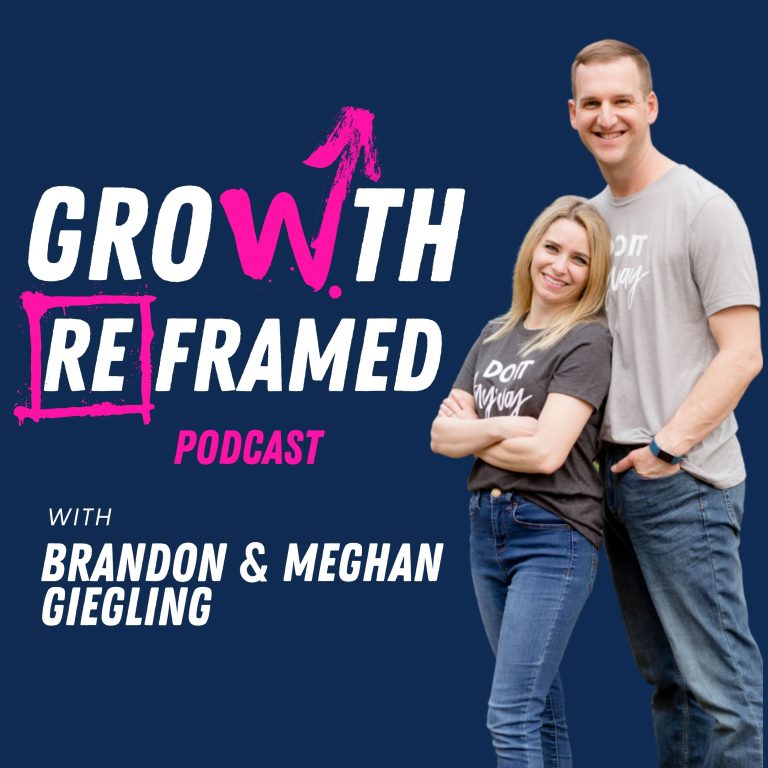 Growth Reframed Podcast
Hosted by Brandon and Meghan Giegling, the Fools in Love Podcast sets out to inspire others to make their own positive changes in their lives. After being "stuck in a rut" for years, Brandon and Meghan realized that if they wanted to improve their lives, they'd need to put in the work. Each week on the podcast, Brandon and Meghan will get into an aspect of personal growth, relationships, business, or just…life. Through honest conversations and guest interviews, they provide valuable advice to get you from where you are to where you'd like to be.
Morning Routines are Overrated
Let's be real. Morning routines are overrated! Everyone tells us,"you have to have a morning routine to be successful", but what if it doesn't work for you? What if you aren't productive at 4am?  Today we are challenging the popular beliefs on morning routine and we invite you to take a deeper look with us. 
Y'all we are here for you if you want to chat, talk strategies, or whatever it is, we want to serve you. Just reach out to us over on Instagram @growthreframed
Did you enjoy the show? Awesome! Now just SUBSCRIBE to the podcast and we would love if you left a review!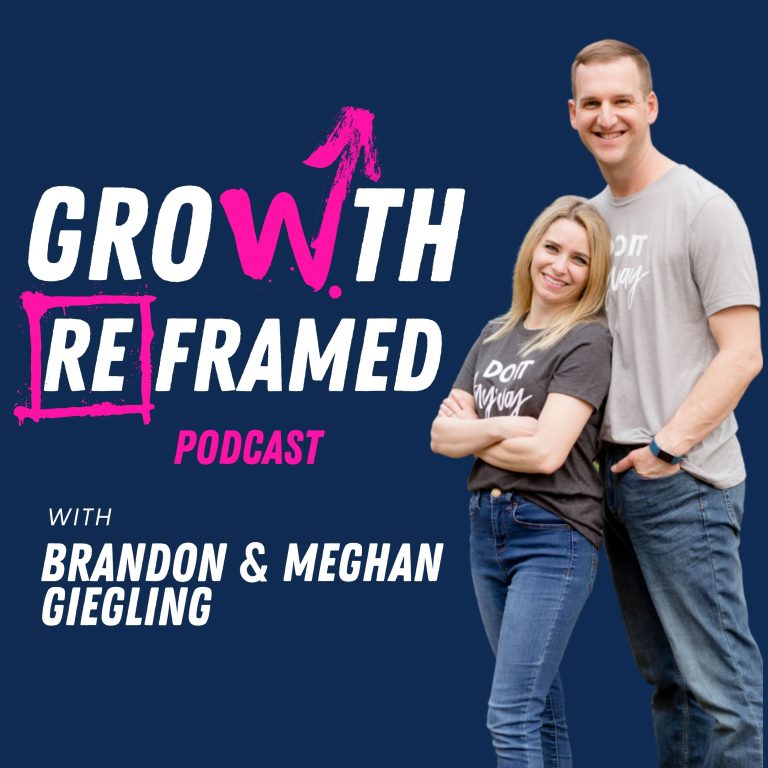 Search Results placeholder