A Fresh Approach To Health & Life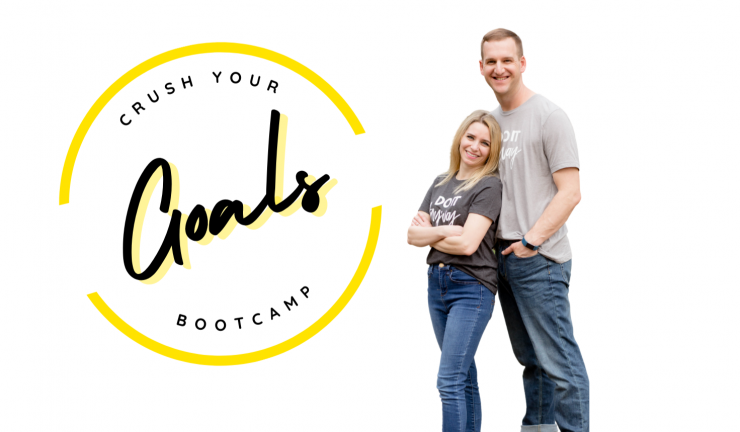 Time to Change Your Strategy
A 3 day bootcamp to help you discover why you aren't meeting your goals so you can start CRUSHING THEM…every. single. time.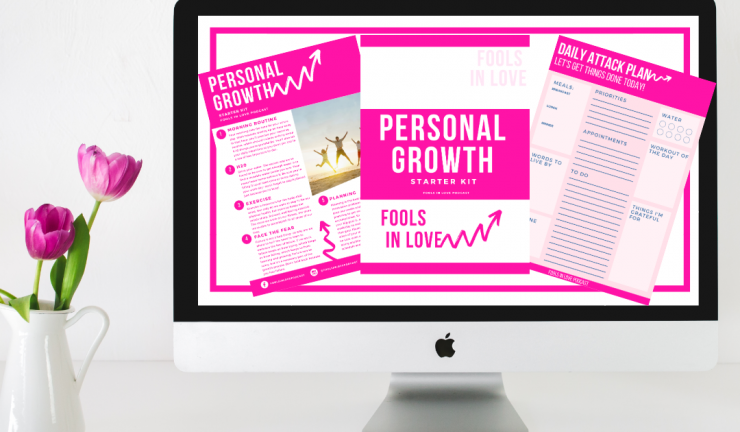 Not sure where to start on your personal growth journey? We have you covered!
Listen to Fools in Love Podcast!
Make Your Own Positive Changes
After being "stuck in a rut" for years, Brandon and Meghan realized that if they wanted to improve their lives, they'd need to put in the work. Each week on the podcast, Brandon and Meghan will get into an aspect of personal growth, relationships, business, or just…life. Through honest conversations and guest interviews, they hope to provide valuable advice to get you from where you are to where you'd like to be.